Mine Simulations
What Is The Plan?
Using drone footage we generate highly realistic 3D models of various landscape elements. We then integrate those into our virtual environments.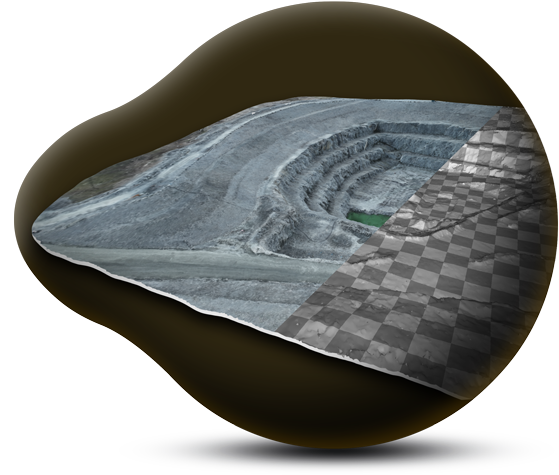 Water Simulation
True Water Physics Simulation
Take land that has been aerially scanned and generate hyper realistic water simulations. This samples shows untextured land with water flowing across it.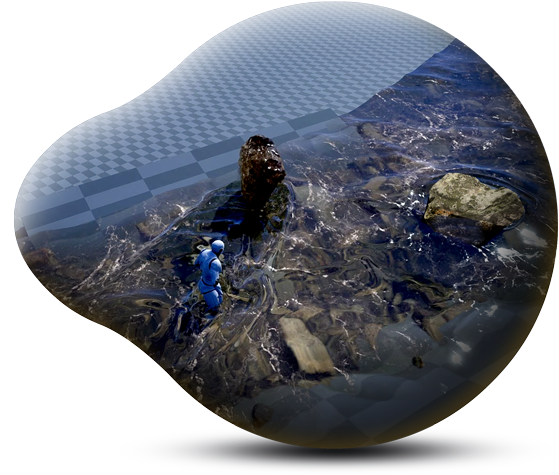 Planes, Trains and Automobiles
Real-Time Graphics
We can take everything that is on your planned work site, reproduce it within a 3D rendered environment and allow your stakeholders to see the plan in high fidelity.